Rent OOH ad spaces with a tap
An online marketplace for outdoor ad spaces
Give your business the spotlight it deserves by renting OOH ad spaces from all over Egypt with Mashy Live. Place ads anywhere, anytime, and with ease through our intuitive system.
What we do
Mashy Live is an online marketplace for any and all types of outdoor ad spaces
Simply put, Mashy aims to streamline and optimize the process of outdoor advertising by
making the process of ad spaces' offering and renting simpler, faster and transparent like never before for businesses, agencies, and ad space owners / subletters
That's made possible by providing a highly organized, state-of-the-art platform to host
heaps of outdoor ad spaces of all kinds added by reputable sellers. Afterwards,
advertisers and media buyers can delve into a very diverse pool of OOH and rent to their hearts' content
Partners in success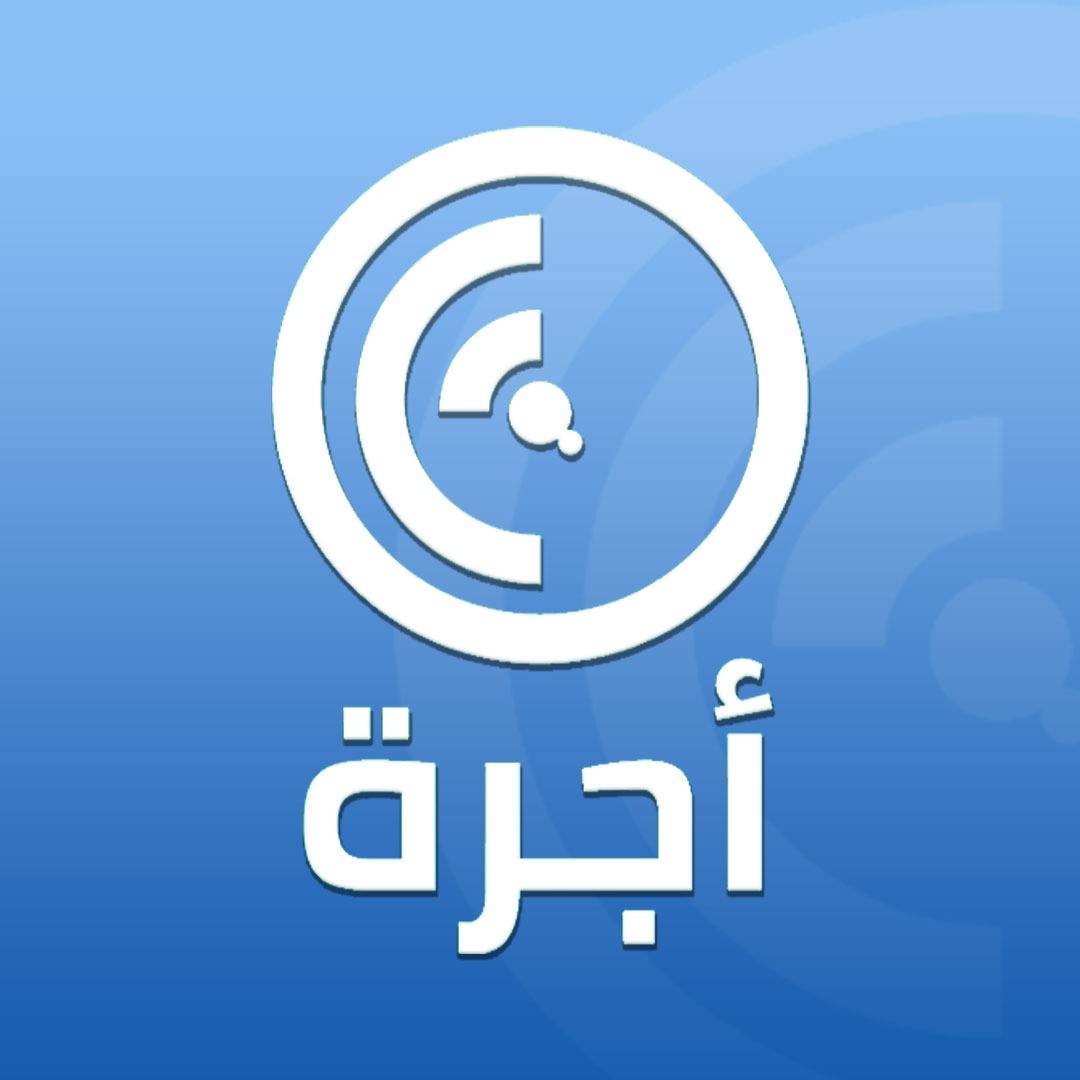 Ocra is the vanguard of bus wrapping and transportation ads in the Egyptian market. With routes in Alex, Delta, Upper Egypt, and every corner of Greater Cairo & Giza, we can make your brand roam every street in the country, attracting millions of views
Learn more →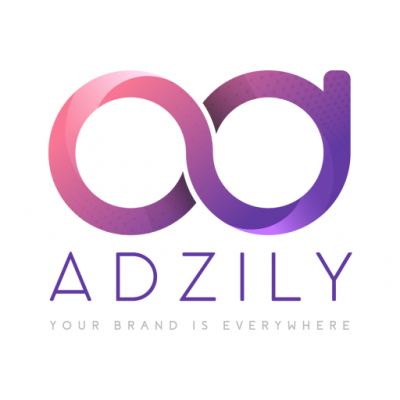 Adzily is a Digital Out of Home Advertising Solution aims to help advertisers use the benefits of Digital Advertising (Targeting, Segmentation, Analytics, and AI) to reach potential customers on Offline media (Display Screens) available in public places
Learn more →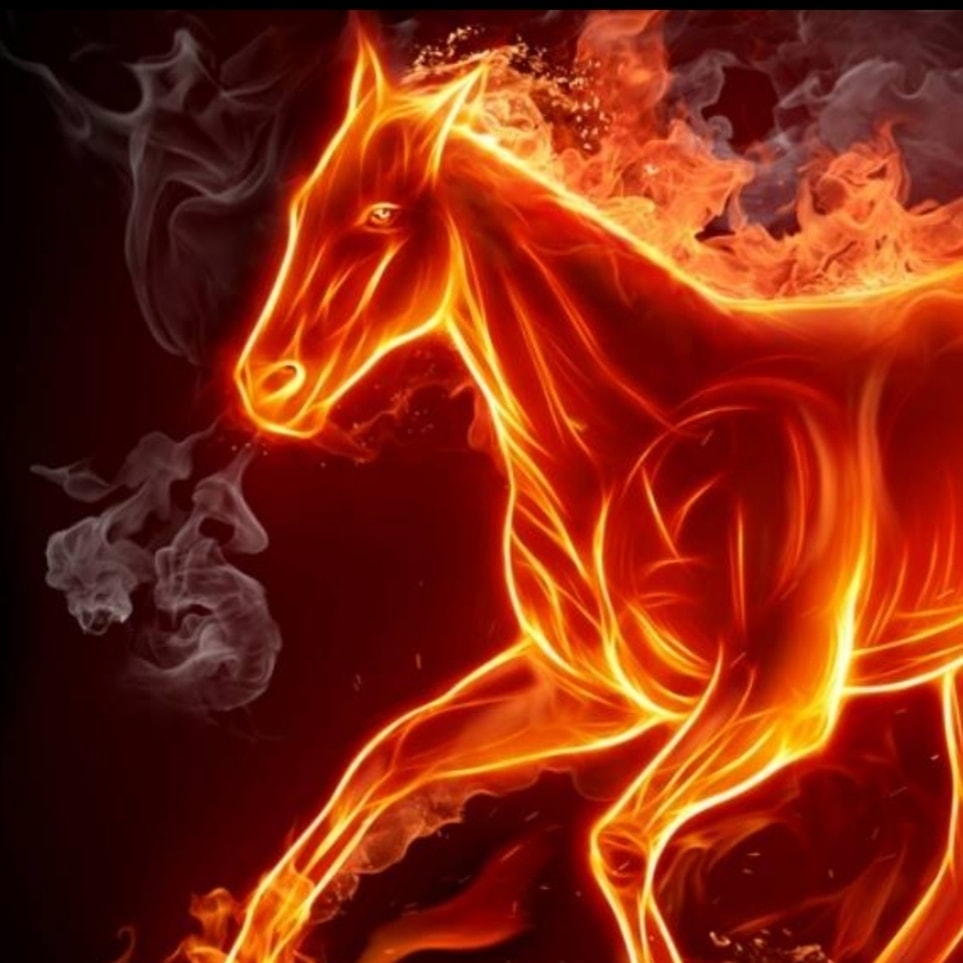 Do you recognize this fire horse? Well.. who doesn't! Color Studio's outdoor ad spaces are widely spread across all the popular spots in Egypt, wherever there are people, they're already present!
Learn more →
---
---
Contact us
We want to stay in touch! Leave us your email and we'll be sending you - no spam though - all our news and updates.